Take control of your health and wellbeing
When you're feeling ill with a minor illness like a cold or sore throat, or have picked up a minor injury, do you know how to treat the symptoms at home?
Health experts in Staffordshire are encouraging us all to take control of our health and wellbeing so we can get better sooner.
It's called 'self care' and aims to empower us to know how to recognise symptoms, know how to treat them as soon they appear using over-the-counter medicines, and when to get more advice from a pharmacist or NHS 111.
Dr Helen Stokes-Lampard, GP in Staffordshire, said: "No one wants to have to wait for an appointment only to be told to go and see a pharmacist, but for many conditions that's what you need.
"What we want to do is to be able to give you the tools to spot symptoms, know how to treat them and when to get more advice.
"Self care is just as it sounds, it's looking after yourself to the best of your ability when you have a medical problem, and there are a wide range of things you can do to help yourself and be ready for when minor illnesses and health issues start.
"You can start soothing things like sunburns, coughs and headaches,straight away with remediesin a well-stocked first aid kit andmedicine cabinet. By treating common ailments withself carethey can be resolved quickly and you can get back to enjoying your life."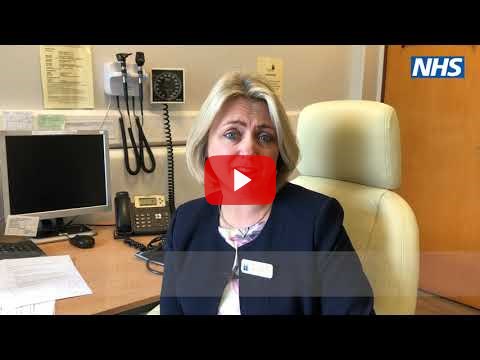 We recommend always having the following items at home – all for fewer than £10:  
Painkillers such as ibuprofen and paracetamol

Aspirin (should not be taken by children under 12) 

Antihistamines for allergies 

and hay fever

Diarrhoea relief 

Constipation relief 

Throat lozenges 

Antacid

s
Dr Helen, added: "If you need any further advice, I would recommend visiting your local pharmacy, or if it is more urgent, call NHS 111.
"Both of these services are excellent options for dealing with any non-emergency medical concerns."
Dr Gill Hall is a community pharmacist in Staffordshire, she said: "Community pharmacists like me are your port of call when you need help or advice about health needs, we can talk through your symptoms, look at other medications you may be taking, and give you the best advice."
"There's no need for an appointment and you can talk to us in private, confidentially, and if we can't help, we'll direct you to the most appropriate local service."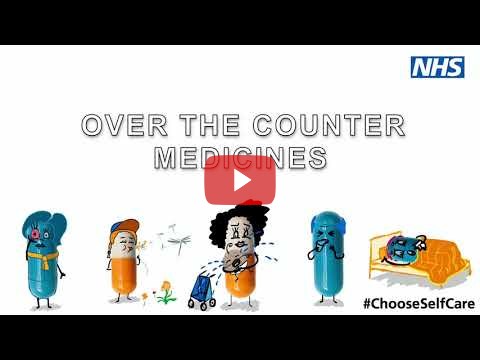 NHS 111 is much more than a helpline. You can speak to fully trained advisors available 24 hours a day, 7 days a week, who can put you straight through to a relevant healthcare professional, including nurses, emergency dentists, or even GPs.
The advisors can also arrange face-to-face appointments, and if you are assessed as needing an ambulance, one will be sent directly.
NHS 111 online uses the same clinical algorithms as the 111 phone service, taking you through questions about your symptoms to receive tailored advice on what to do next and where to go.
For more information on how to treat minor medical concerns visit the Self Care Forum and the NHS website.
Also, find out more on your local CCG website:
https://www.northstaffsccg.nhs.uk/your-services/over-the-counter-medicines-self-care 
https://www.stokeccg.nhs.uk/stoke-your-services/self-care 
https://www.staffordsurroundsccg.nhs.uk/our-services2/self-care 
https://www.cannockchaseccg.nhs.uk/our-services/self-care 
https://sesandspccg.nhs.uk/our-services/self-care 
https://eaststaffsccg.nhs.uk/your-health/self-care